Party Games
As you've been reading it is birthday party day today. That got me thinking of all the birthday parties I have thrown for my kids. I always have great parties, but as my mom says "They are all just the same party, you just move so much they are new to this group of people". Of course I know she is right, I'll just never admit that to her lol. Anyways, over the years I've done almost every Pin the Tail game I could think of. So I thought it might be nice to make up some unusual ones for people to print out. I've drawn these all on my own and I don't mind you using them, just don't try making a buck off of them.
Right click and save the images on your computer.
I use double sided tape on the "tails" but any adhesive would work, and the nice things about these is you can write the kids name on the "tail" so nobody has to remember numbers.
Sub
Portholes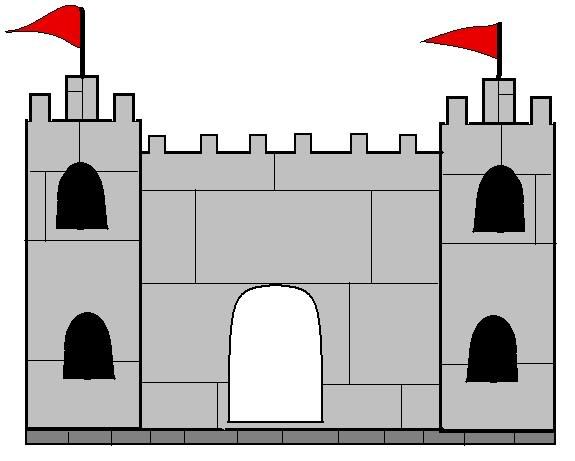 Castle
Castle Doors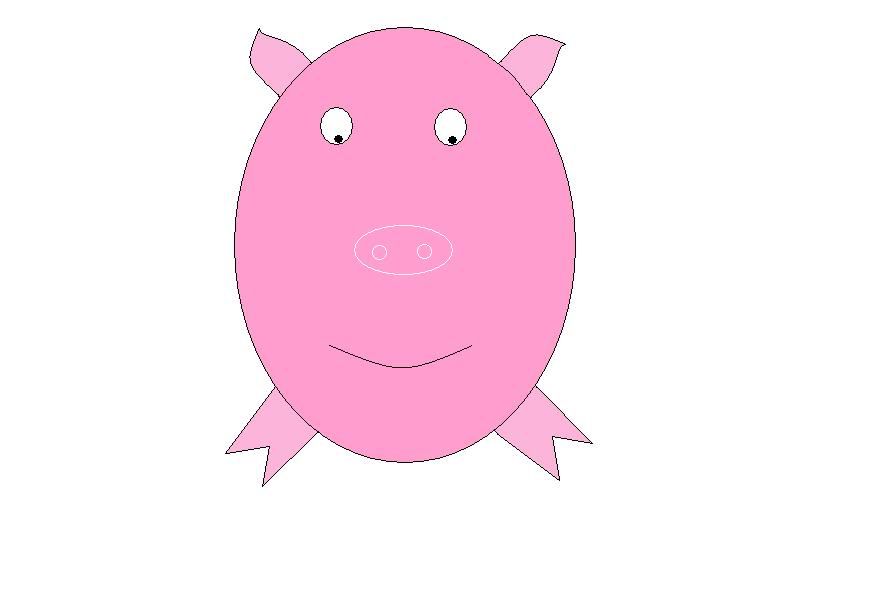 Pig
Pig Snouts
Space Ship
Space Ship Cones